Data Services
Document Scanning & Indexing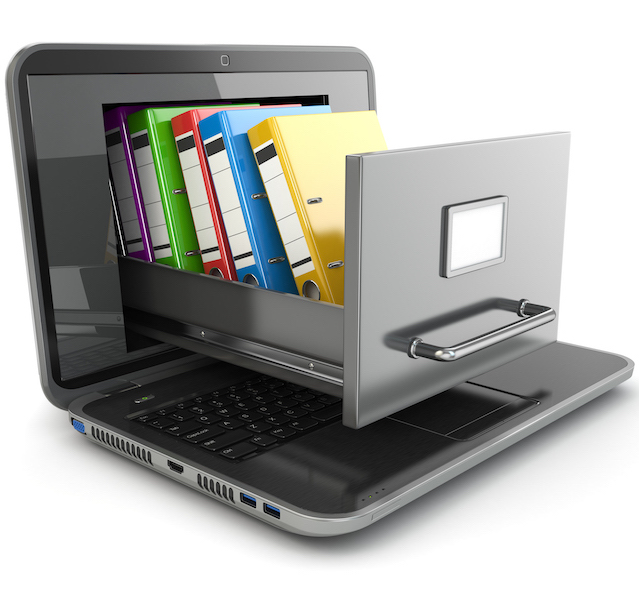 Megabyte offers top-notch Scanning & Indexing services for a wide range of documents, including small-sized forms, delicate and aged documents, books, and even large-scale drawings and maps. Our comprehensive scanning services encompass efficient handling of documents sized from 2″X3″ to as large as 24″X36″.
By outsourcing your Documents Scanning & Indexing needs to Megabyte, you gain the advantages of saving time, reducing costs, and minimizing physical storage space. We pride ourselves on delivering high-quality scanning and indexing services at affordable rates, ensuring quick turnaround times (TAT), utmost accuracy, and unparalleled client satisfaction.
In addition to our core services, we provide value-added solutions such as indexing, optical character recognition (OCR), intelligent character recognition (ICR), and optical mark reader (OMR) scanning. Our goal is to cater to your specific requirements and offer seamless data entry services tailored to your needs.
Experience the convenience and benefits of partnering with Megabyte Media for all your document scanning, indexing, and data management needs.
Indexing
Proper indexing is essential to maximize the usefulness of scanned images by ensuring they are stored in a well-structured database. This precision indexing enables effortless and user-friendly retrieval of documents. Indexing serves the purpose of combining files, whether they are logically linked or not. It can be performed both manually and automatically, depending on specific requirements.
At Megabyte, we recognize the critical role of accurate indexing in document management. Our expert team diligently ensures that every scanned image is meticulously indexed, guaranteeing optimal searchability and retrieval. We prioritize the implementation of effective indexing methods, enhancing the efficiency and usability of your digital document repository.
By entrusting your indexing needs to Megabyte, you can be confident in our commitment to maintaining a well-organized and easily accessible database. Our comprehensive approach to indexing ensures that your scanned images are transformed into valuable assets within your document management system. Experience the advantages of precise and reliable indexing with Megabyte.
Benefits Of Going Paperless With Megabyte
✅ Time, Money, and Space Savings: Unlock the benefits of digitized electronic documents, saving you valuable time, reducing costs, and optimizing office space.
✅ Instant Access and Retrieval: Effortlessly retrieve critical data by simply emailing our corporate team, ensuring seamless workflow and prompt decision-making.
✅ Effortless and Secure Document Sharing: Share important documents securely and easily with colleagues, clients, or partners, eliminating the risks of loss or damage and maintaining confidentiality.
✅ Enhanced Customer Service and Increased Productivity: Swift access to digitized documents empowers your team to respond promptly to customer inquiries, deliver accurate information, and boost overall customer service and productivity.
✅ Decluttering and Efficient Space Utilization: Eliminate the need for bulky file cabinets and stacks of paper, creating an organized workspace and maximizing office space efficiency.
✅ Peace of Mind: Rest assured knowing that your valuable data is secure, protected, and compliant with data privacy regulations. Digitized documents can be encrypted, regularly backed up, and accessible only to authorized individuals.
✅ Streamlined Workflows: Automate processes, integrate systems, and enhance collaboration with digitized documents, resulting in streamlined workflows and increased operational efficiency.
✅ Improved Searchability: Easily locate specific information within digitized documents using search functions, saving time and improving efficiency.
✅ Environmentally Friendly: By reducing paper usage, digitized documents contribute to a greener, more sustainable environment.
✅ Future-Proofing: Embrace the digital age and future-proof your document management by transitioning to electronic documents, ensuring compatibility with evolving technologies and staying ahead of the curve.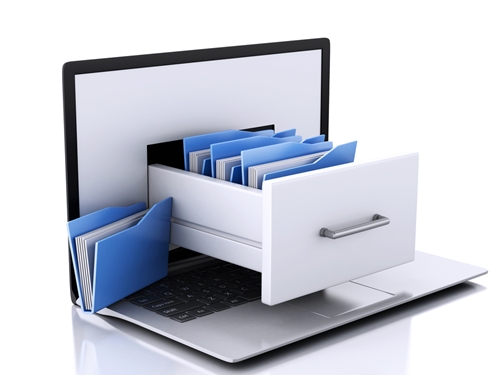 Let's Get Started
We can help with any document scanning enquiries in Delhi