Data Services
Document Scanning & Indexing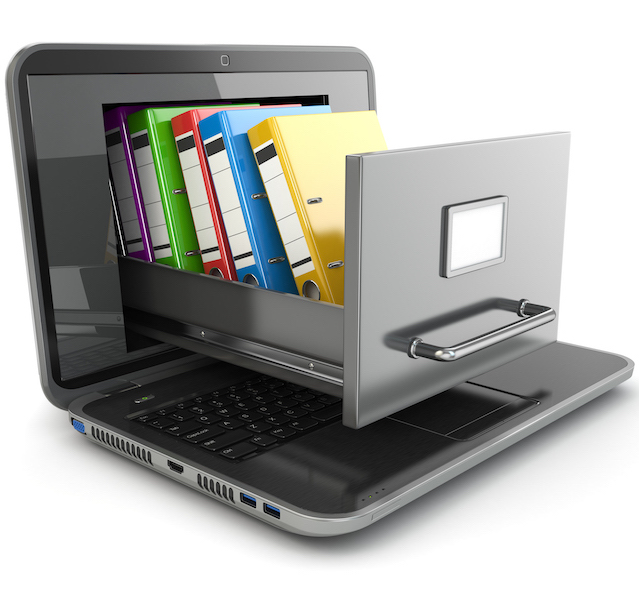 Megabyte offer high quality Scanning & Indexing services for almost all types of Documents ranging from as small as 2"X3" to big sized drawings & maps op to 24"X36". Our scanning services include scanning of forms/old & fragile documents, books scanning, drawings & maps scanning etc.
Outsourcing Documents Scanning & Indexing Services to Megabyte directly saves you time; money and space. Megabyte Media offer high quality document scanning & indexing service coupled with low cost, low TAT, accuracy, and client satisfaction. We also offer additional value-added services like indexing, optical character recognition (OCR), intelligent character recognition (ICR), optical mark reader (OMR) scanning of documents and data entry as per your specific requirements.
Indexing
Scanned images are useful only when they are properly stored in a well structured data base precisely indexed for easy, user-friendly retrieval. Indexing can be used for combining files which may or may not be linked logically. Indexing is done manually as well as automatically as per the requirement.
Benefits Of Going Paperless With Megabyte
✅ Save time, money & space with newly digitized electronic documents
✅ Access and retrieval of all of your critical data with just an email to corporate
✅ Share important documents easily and safely
✅ Improved customer service and increased productivity
✅ Reduced clutter and more efficient use of office space
✅ Peace of mind knowing your important data is secure, protected & compliant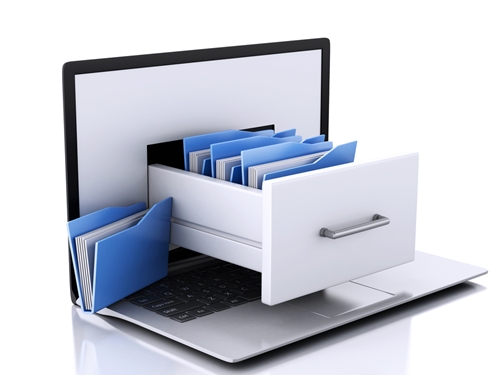 Let's Get Started
We can help with any document scanning enquiries in Delhi