Effective SEO Services to Drive Maximum Traffic and Strengthen Online Presence
Organizations, nowadays, recognize the necessity of good SEO/SMM strategy to attract the right customers. Megabyte offers strategic SEO (Search Engine Optimization) and SMM (Social Media Marketing) services that can drive the success of any firm. Our Search Engine Optimization (SEO) services are search engine compliant and we advise the most suited approach based solutions for the client's specific requirement and target market.
Megabyte, being a reputable SMM, SEM, SEO & SMO service provider in Delhi, follows the latest Google's webmaster guidelines and algorithmic updates to make the client's portal visible in search engines. Our SEO experts focus on content authority, engagement metrics, keyword research, as well as quick indexing of new content. We endeavor to deliver web SEO and SMO services that generate sales lead and augment the revenue.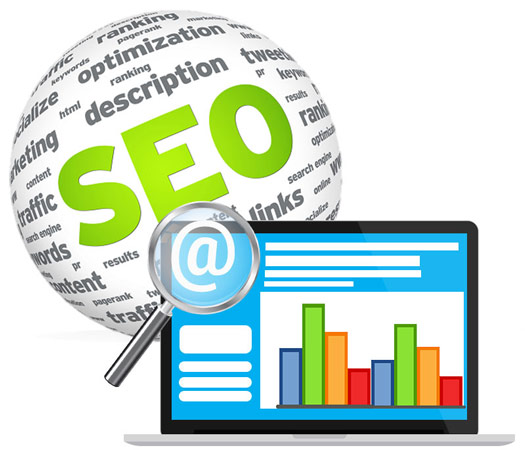 Search Engine Optimization (SEO) Services
Megabyte conducts an extensive on-page and off-page SEO analysis and optimizes the client's portal accordingly, to improve ranking in major search engines. We use white hat SEO techniques and create tailor-made SEO strategies to facilitate the online growth of the clients.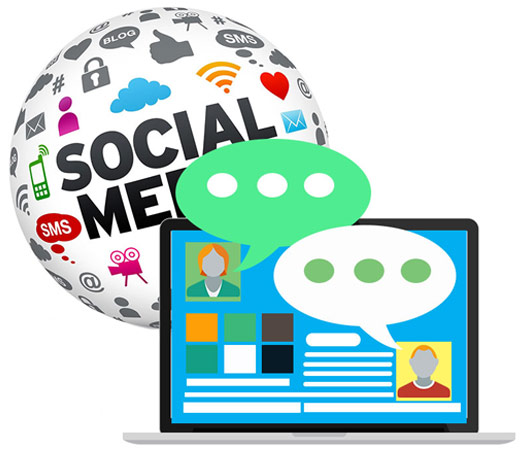 Social Media Optimization (SMO) Services
Our SMO professionals exploit the power of Twitter, Facebook, and other social media platforms to help clients have a direct interaction with their customers. We ensure to integrate the right social media channel to your portal, to drive the traffic.
Let's Get Started
Get In Touch With Our Megabyte Experts
Best SEO & SMO Agency!